Introduction
Gilson has been offering trusted solutions for liquid handling for more than 60 years. When you partner with Gilson, you will benefit from our extensive experience and expertise in developing and manufacturing reliable, precise, automated and manual liquid handling components and systems. We can help you deliver the highest quality product to your customers quickly and at lower cost. Our aim is building strong, long-term relationships to help our partners achieve their goals and succeed.
There are two ways you can partner with us: as an original equipment manufacturer (OEM) or as a value-added partnership (VAP). Read on for more information about the benefits of these partnership options.
OEM Partnership
As an OEM partner, we provide manual or automated liquid handling instruments. These can be components that can be easily integrated into your system, or complete systems than can be added to your product portfolio. From relabeling a standard Gilson instrument to sell under your brand name, to designing a fully-customized system for a specific application, we will help you develop a solution to meet your customers' needs and bring the product to market.
In an OEM relationship, you will work closely with a dedicated in-house team of Gilson research and development scientists and engineers. From development, integrations, and manufacturing of the product, to support and on-going post-launch training, we will provide the assistance and expertise you need. An OEM partnership enables you to design equipment while reducing your development costs and accelerating the time to market, thereby increasing your revenue.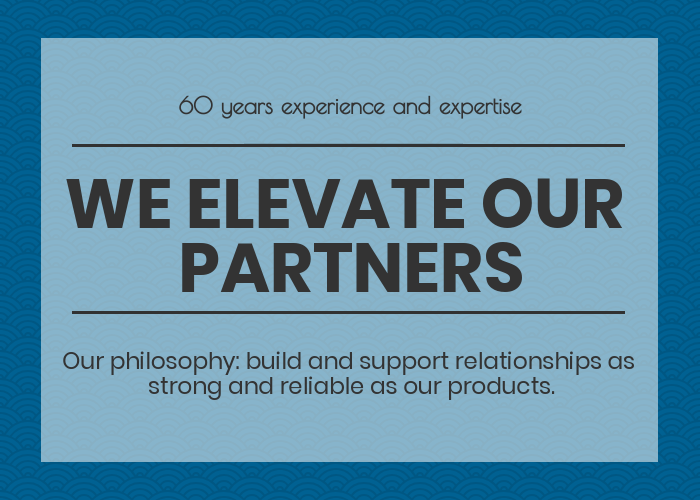 Value Added Partnership
Our VAP option is ideal for reagent manufacturers who wish to offer a complete, automated assay method to their customers without investing in sales or hardware support. In a VAP, you will work with our technical team to automate your method and validate your protocol on a specified Gilson liquid handling system. We will sell the tailored system directly to your customers, perform installation at their site, and provide customer training and support of the hardware; while the Gilson partner supports the application. This shared cooperation allows you to benefit from our technical expertise and global coverage while increasing your kit and consumable revenue.
Summary
Our philosophy is simple: build and support relationships that are as strong and reliable as our products. Whether you are an OEM partner, or choose a value-added partnership, we will work with you to develop the solutions you need to bring your idea to market and find success.
Request More Information
Contact us to learn more about how an OEM or VAP partnership with Gilson can help get your idea to market faster, with lower costs, and with a partner you can trust.
Request More Information