Pipetting is at the core of many experiments.


That's why the Gilson Guide to Pipetting is a must-have reference for every lab. Filled with tips from our pipetting experts, this free guide covers all aspects of pipetting, from pipette selection through maintenance.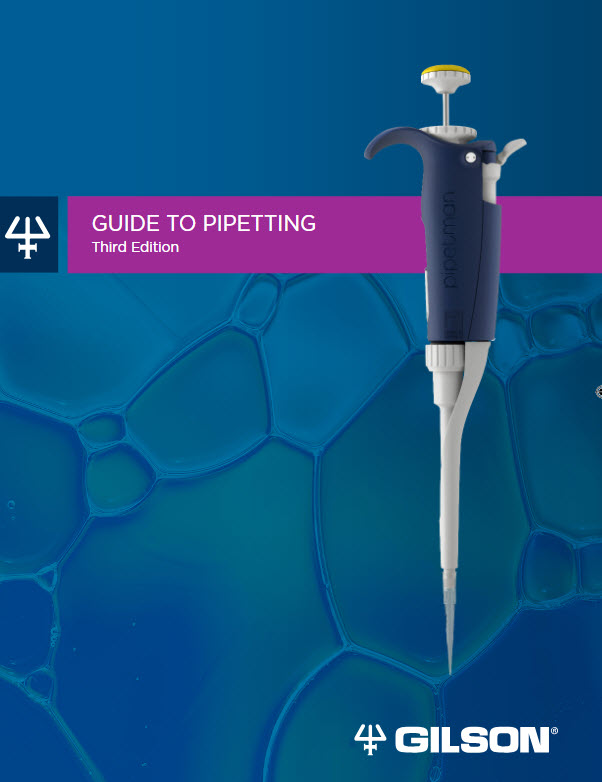 Chapters include:
Selecting the Right Pipette
Pipetting Techniques
Selecting the Right Tip
Preventing Contamination
Pipette Service & Maintenance
Plus sections covering FAQs and common terminology


Get the most from your Gilson pipette and master the essentials to further improve your pipetting practices.